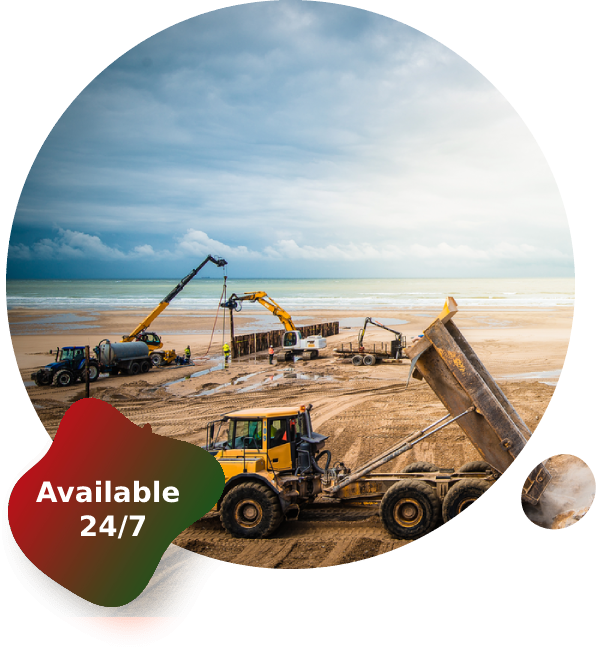 High Access is a rental service that is working round the clock daily, to give the best equipment, solutions, and expertise for your projects. Our objective is to deliver high-quality, technologically advanced equipment that will make your job easier and more efficient. We can handle jobs of any size or complexity, no matter how large or remote they are.
Why Choose Us
What do we offer?
We rent construction equipment, lifting and material handling equipment, trailers, tankers, recoveries and low beds. We strive to have the most diverse and comprehensive selection of premium rental equipment available and ready for our clients when they need it, ensuring that it functions as promised and providing exceptional customer service at all times. If you need advice on the right option for your project, our trained professionals are available 24/7 to help with selection, operation, and more.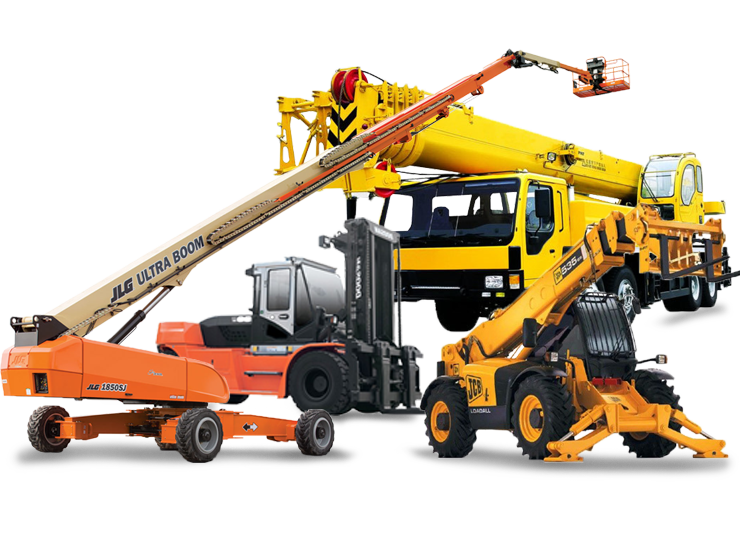 01
Our Employees
We cherish our employees because they are the foundation of who we are and what we do.
02
Excellence
We strive for high standards and constant development in all we do.
03
Team Work
Our workers collaborate with one another and with our teams to ensure our company's success and the achievement of joint goals.
02
Integrity
Always do what is proper, honest, and ethical.