Reliable equipment is essential for completing your job on schedule. Our service promise is supported by reliability, honesty, and the most qualified factory-trained employees. We provide a rental service for essential site needs, and we take pride in providing best-in-class equipment with first-class service. We rent anything from construction equipment to lifting and material handling equipment to trailers, tankers, and low beds. We can deliver rental equipment to you quickly and on schedule, making your task easier and hassle free. We also offer pickup and recovery services that are handled by skilled and experienced
personnel.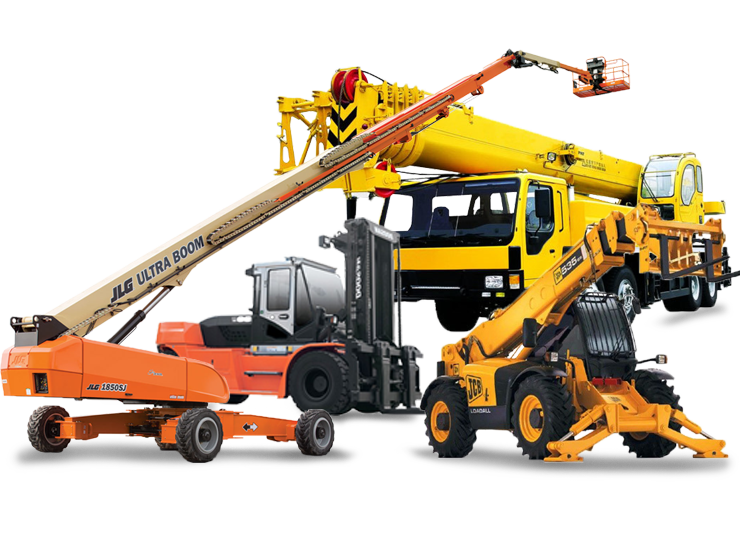 01
01
Construction Equipment
We supply all essential construction equipment regardless of how big or small your project is. Our cutting-edge machinery will make your job easier. You can hire the equipment for as long as you need it.
02
02
Lifting & Material Handling Equipment
Do you require lifting and lowering equipment? We provide lifting and material handling equipment. We can quickly provide you with anything from a simple sling to full-fledged crane equipment.
03
03
Trailers, Tankers & Low beds
Do you need to move a hefty load? Don't worry; we rent trailers, tankers, and low beds as well. We can assist you in selecting the best product for your business.
04
04
Pickup & Recovery Service
We are only a phone call away, no matter where you are or when you need a pick up and recovery service. We offer a 100% secure service that is managed by professionals.
real testimonials
What They
Say About Our
Company?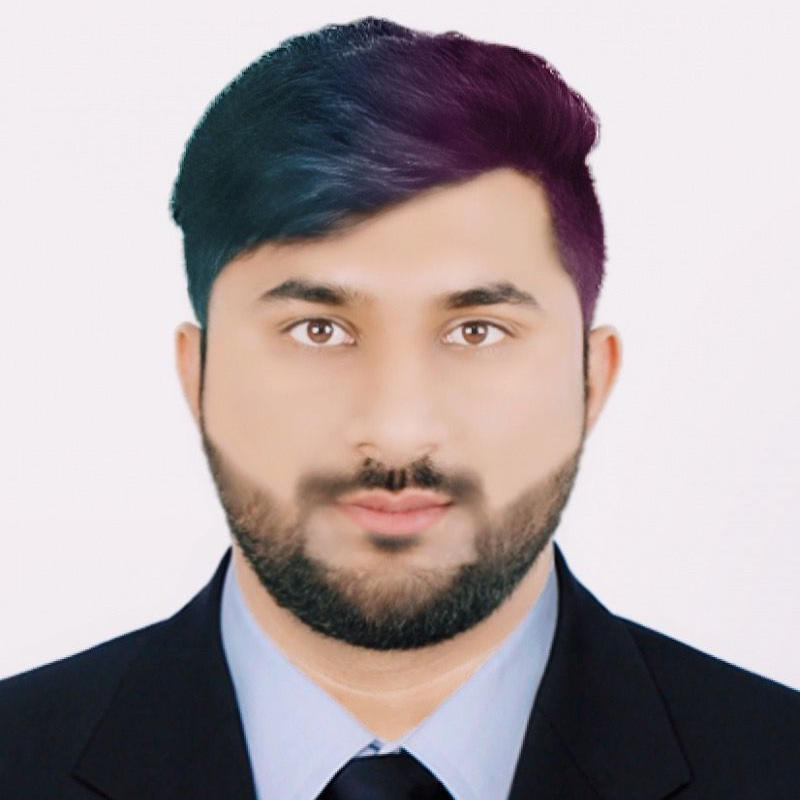 Great and affordable services offer by High Access Rental. The rental price is reasonable. One of the best among other firms In terms of cranes, rentals, services, cooperative staff. Keep up the good work.