WANT TO RENT LIGHTING TOWERS IN UAE?
High Access Heavy Equipment Rental LLC provides rental light towers across the UAE. If you are looking for a versatile solution for your project's lighting needs, we have a suitable solution for you. At High Access Rental Equipment's LLC, we are committed to providing the best heavy duty light solutions for an array of sectors including construction, oil & gas, events, just to name a few.
Our portable light tower will ensure your project runs without a glitch. With our light tower rental solutions, your project can keep moving even when darkness sets in. We are the premier tower light rental services provider across Dubai.
High Access Rental Equipment's LLC's parent company, High Access Group of Companies has been in business for over 22 years. As Heavy Equipment Rental enters the scene, we can promise you the same excellence that has made Blue Fin Group of Companies a success that it is today.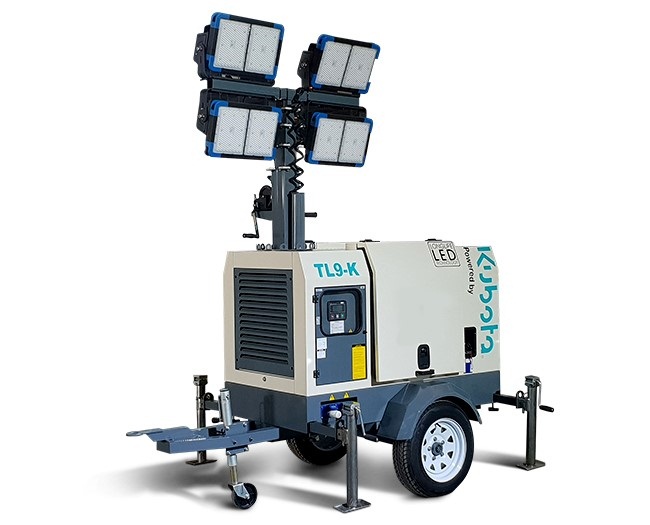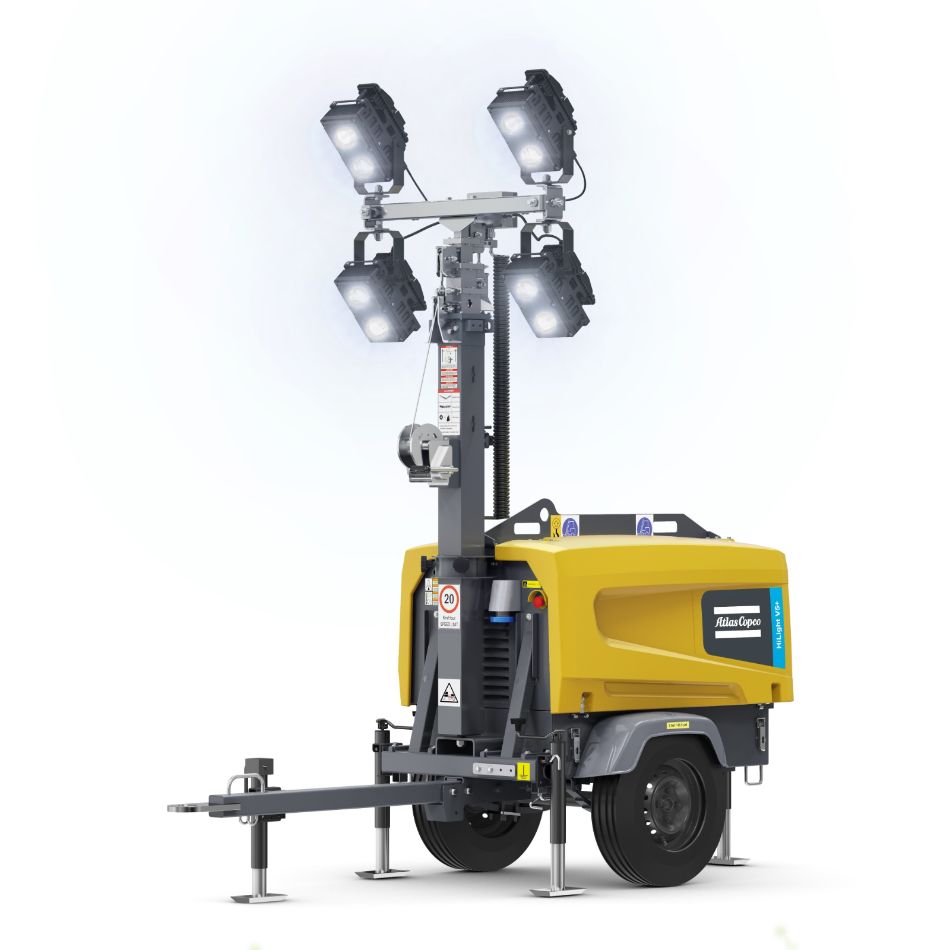 WE PROVIDE RELIABLE LIGHT TOWER RENTAL SOLUTIONS
Whatever industrial light solution you are looking for, we have a number of light solutions from top trusted brands in the industry. Our portable light tower can be powered through a variety of ways including diesel generators. The heavy duty lights are designed to effectively illuminate working spaces for building sites, airports, road works, ports and even outdoor events.
We have rental tower lights of varied heights with the loftiest being nine meters. The industrial light tower brands in our catalog are telescopic and galvanized. They also have adjustable stabilizers to give you a customized lighting experience. We also have lighting solutions with a 360° rotation capability that can run for up to 70 hours. No matter what your tower light needs are, we have a perfect heavy duty light to make your project a success. Do not let power challenges stall your project. Explore our extensive catalog and find the right portable light to keep you going moments of power failure.
The AS4006V_EN from HIMOINSA is the perfect tower light if you are looking for increased autonomy, easy transportability.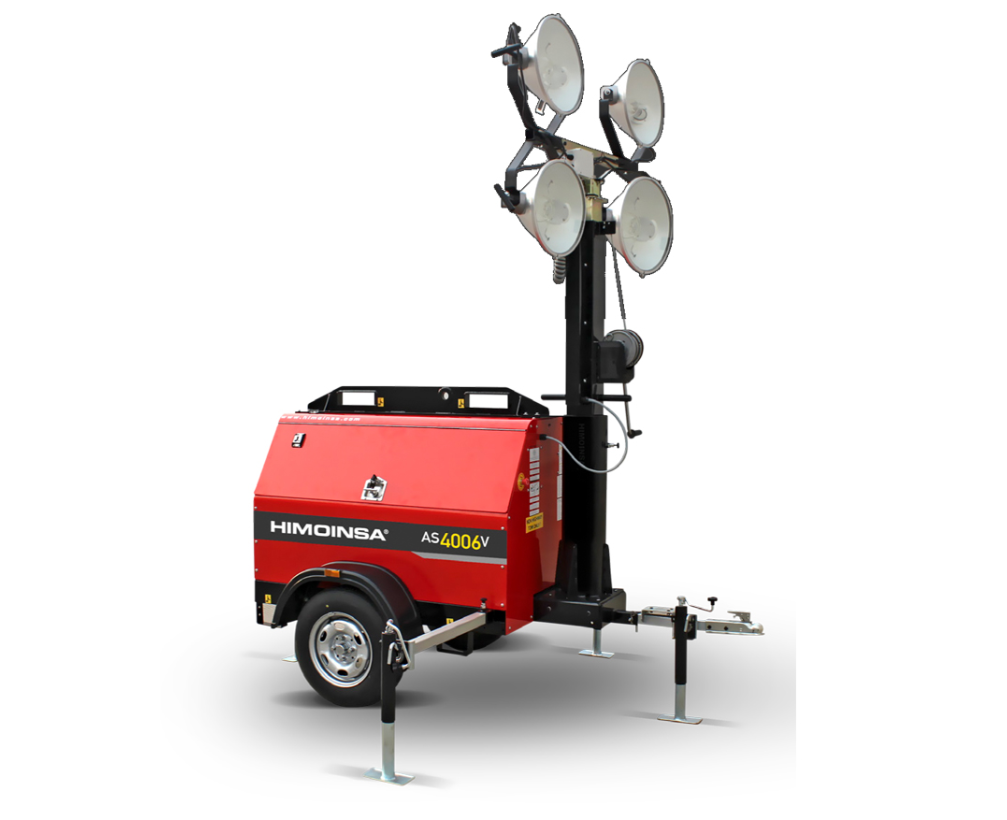 The VT 8 rectangular is loved for its compact footprint as well as its ease of use. It is the tower light of choice if you are after high performance.